After Effects Training
We are The Best After Effects Training Institute in Hyderbad. The Complete After Effects Course will make you ready to make a career in TV and film industry.We provide Adobe After Effects Training Course with Real time Experts. We provide Latest Version of Adobe After Effects Course.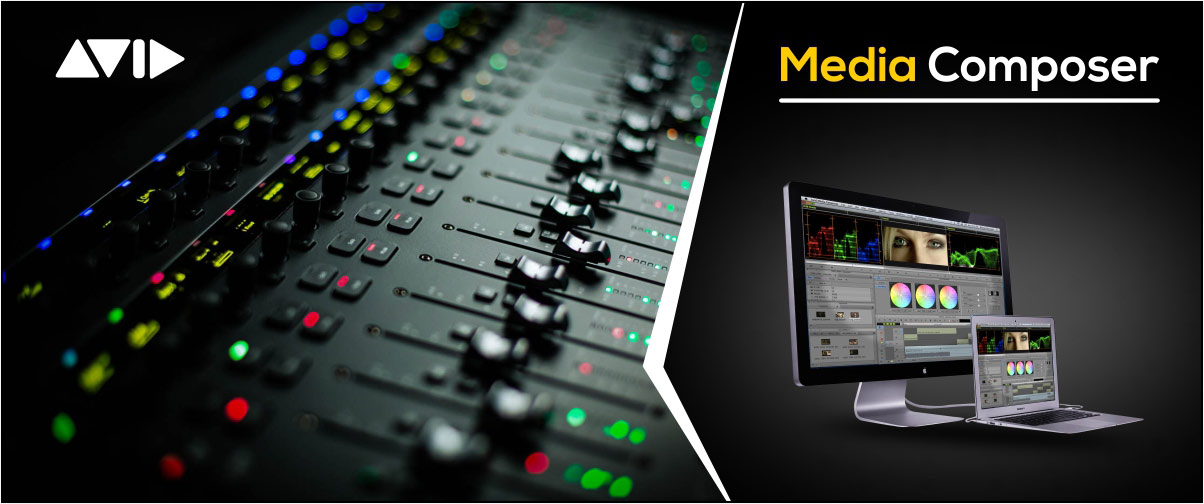 Avid Training
We offers Avid Training Courses that will help you make your career in the booming entertainment industry. Our training class is an in-depth Avid Training Course that covers editing techniques and effects for Avid Training .The course is designed for video editors and developers of interactive media.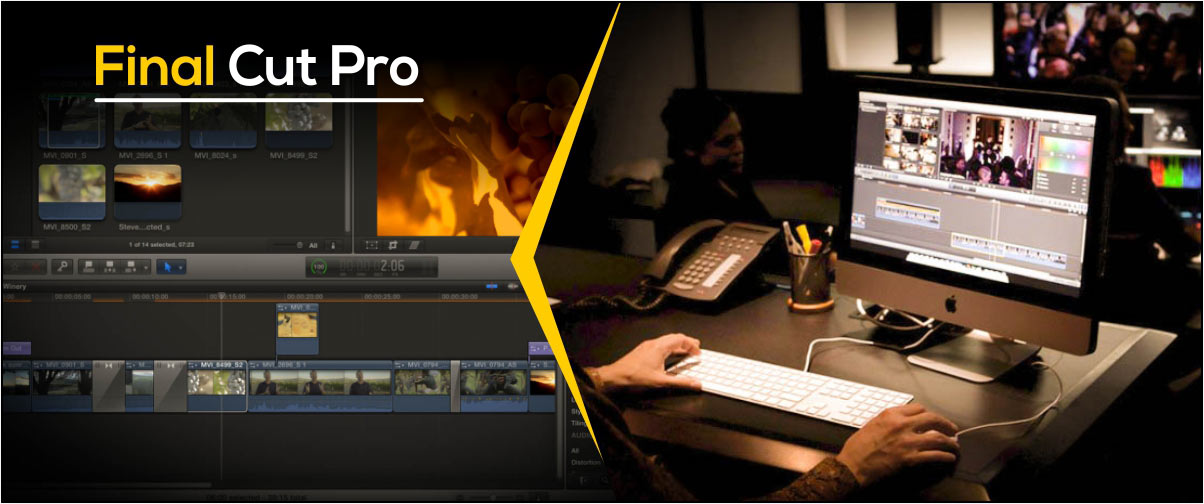 Final Cut Pro Training
Professional Final Cut Pro Course Training from screenwriting to cinematography for film and TV broadcasting. This is a first course which will helpful to beginner with no prior skill in FCS (Final Cut Studio), FCP(Final Cut Pro), Motion, live type, mpeg stream , Tost or Editing.
Client Testimonials
Meaning to my career started from Fatraining Center. To get a First Class Training In Film Editing Course and become a crowning student, Fatraining Center is the most appropriate place to start. I joined the Film Editing Training Course in March 2016, which became an excellent pathway to my ideas and creativity.
The Proficiency of the faculty and the Fatraining Center staff helped me to achieve good ideas in my training course. From basics to all the skills and knowledge that I have acquired at Fatraining Center, I was confident that iam ready to face all the challenges in any Job placements they assisted in Editing field.
Fatraining Center Subject knowledge and teaching skills are filtered through the eye of mind. In my case Fatraing Center helped me in transforming my dream of real, audio and video editing.