Avid Training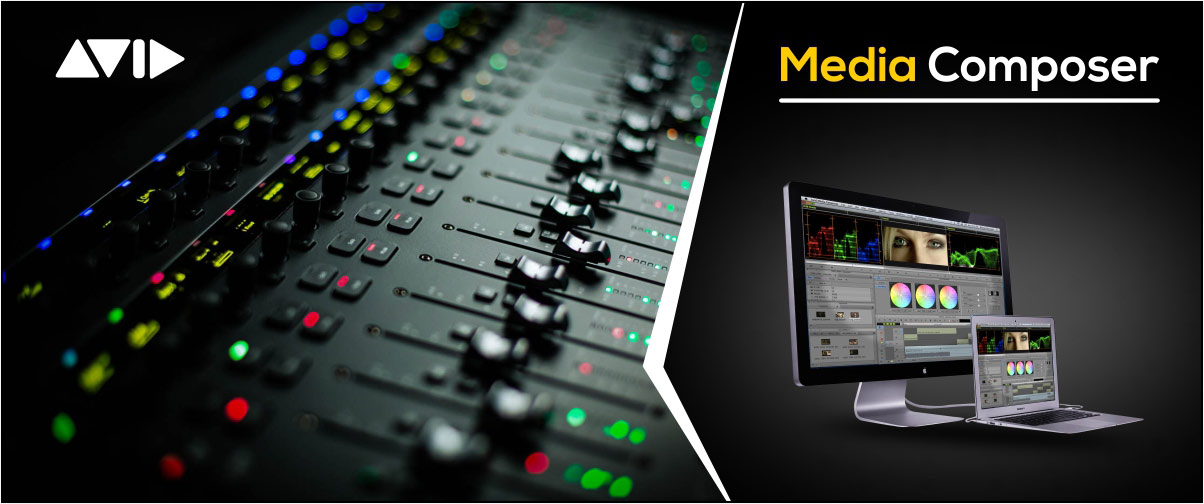 Avid Media Composer provides you new video editing style, working with Media Composer is now simpler, more productive, and fun. Import media, Navigate, find, preview and much more easily with the new Source Browser in Avid. And edit more instinctively with the streamlined interface with improved visual view.
Progress your skills with real world scenario-based training that truly meets your requirements.
Acknowledged as the chief in media technology solutions, Fcp Avid Training Center is committed to your success. Whether you want to exploit working efficiency at your organization, validate your or your teams capabilities & skills with Avid Certification, or gain the skills required to excel in today's top music, movie, television, and news production facilities, FA Training Center, offers in detail role based training and certification solutions to help you attain ongoing success.
It's now faster , easier and more reasonable to get the training and certification you require. Take your pick of classroom training at an Fcp Avid Training Center , we provide you live virtual classes, webinars, eLearning, blended based and video based training options. No matter what you prefer, Fcp Avid Training Center is dedicated to your success and serving you realize your full prospective—as a company or an individual.