Avid Training In Hyderabad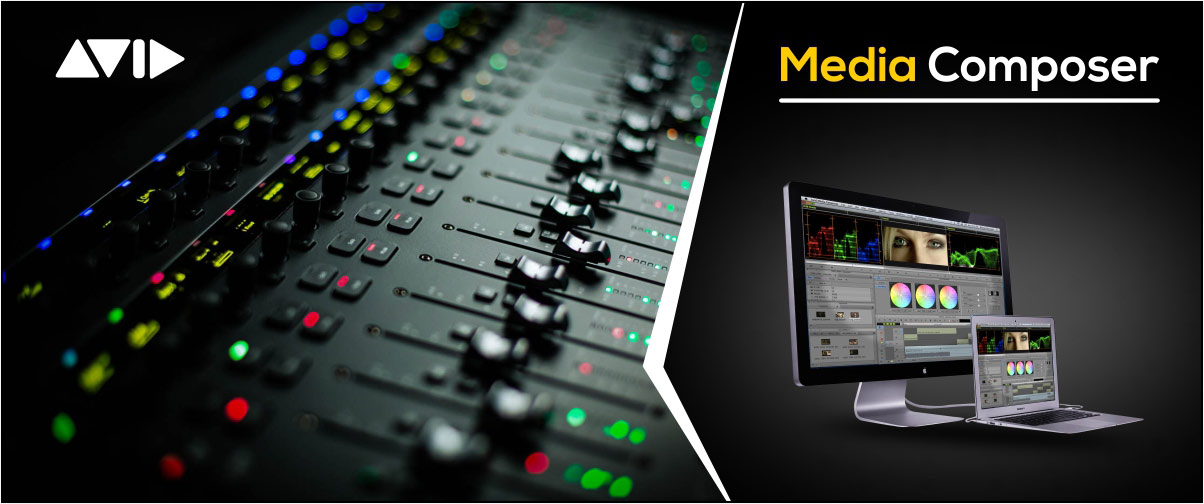 Avid Media Composer provides you new video editing style, working with Media Composer is now simpler, more productive and fun. Import media, Navigate, find, preview and much more easily with the new Source Browser in Avid Training. And edit more instinctively with the streamlined interface with improved visual view.
Progress your skills with real world scenario-based Avid Training that truly meets your requirements.
Acknowledged as the chief in media technology solutions, Fcp Avid Training Center is committed to your success. Whether you want to exploit working efficiency at your organization, validate your or your teams capabilities & skills with Avid Certification or gain the skills required to excel in today's top music, movie, television and news production facilities, Fcp Avid Training Center, offers in detail role based training and certification solutions to help you attain ongoing success.
It's now faster , easier and more reasonable to get the Avid Training and certification you require. Take your pick of Avid Classroom Training at an Fcp Avid Training Center , we provide you live virtual classes, webinars, eLearning, blended based and video based training options. No matter what you prefer, Fcp Avid Training Center is dedicated to your success and serving you realize your full prospective as a company or an individual.
FCP Training Institute In Hyderabad
A FCP Avid Course would teach an intending video editor the basics and rules of video editing and how to get them done in FCP Avid interface using the Magnetic Timeline for an exceptionally fast, fluid innovative way to edit. It would also help an intending video editor manage his files by creating Smart Collections to organize media based on metadata and keywords.
A FCP Avid Training Course would teach the student how to combine multiple elements into a single compound clip, fine-tuning clips in the timeline with the Precision editor and how to compare alternate shots from a collection of clips using auditions as well as working with compound clips.
It helps the student understand the process and methods of applying video and audio effects, applying transitions and re timing clips. It would also teach the student the art of color correction using FCP both for entire clips and target specific areas using shape and color masks.